Order Today. Ships Tomorrow.
We understand urgent needs for Corporate Giveaways! For projects with demanding deadlines we offer our 24 Hour Rush Service for Promotional Products. With our implacable customer service and reliable delivery that never disappoints; you can count on us and focus other important projects. Submit your order by 3 PM EST and your product will ship the next day.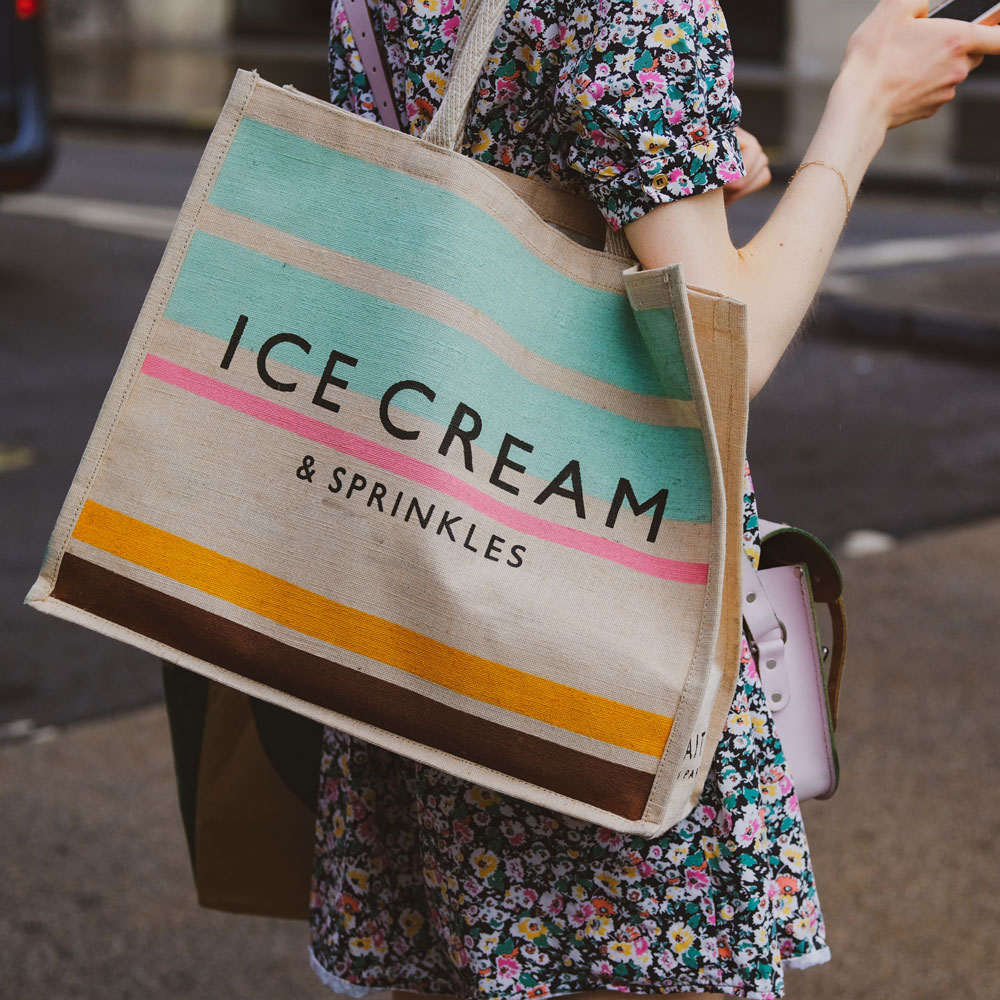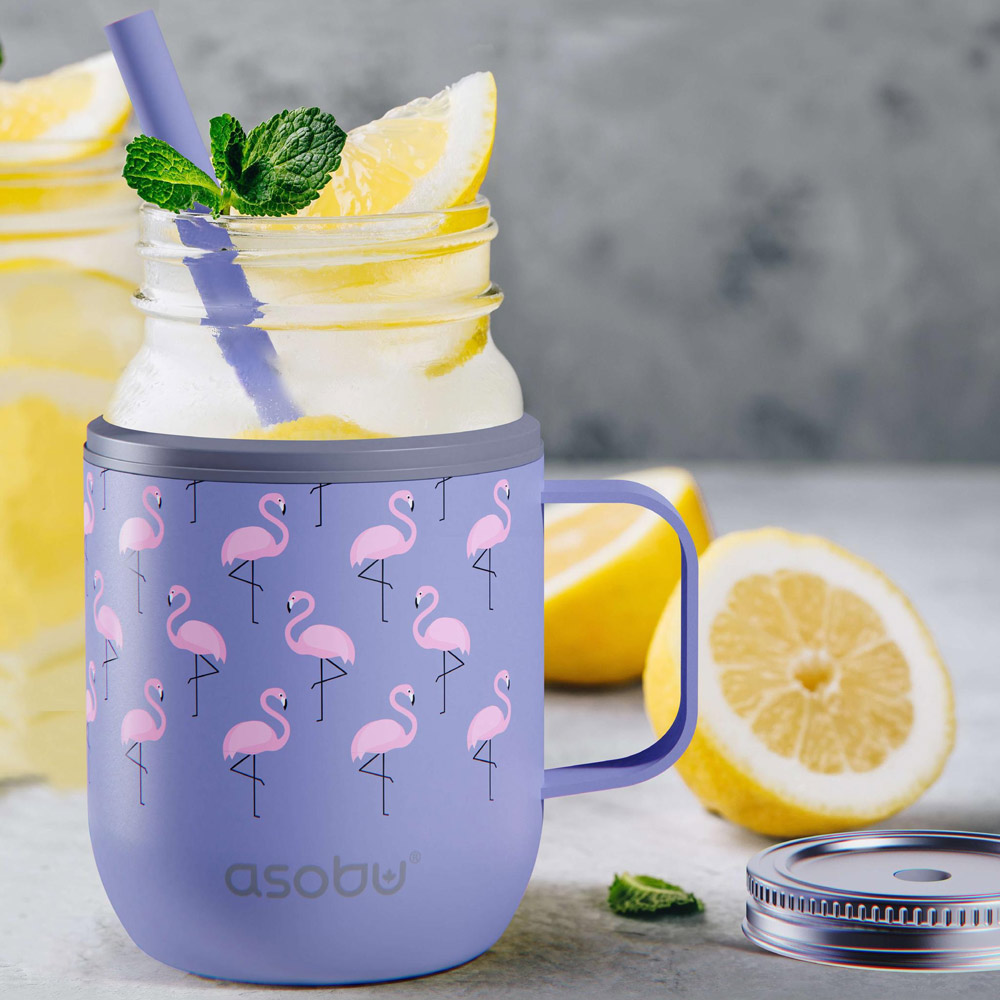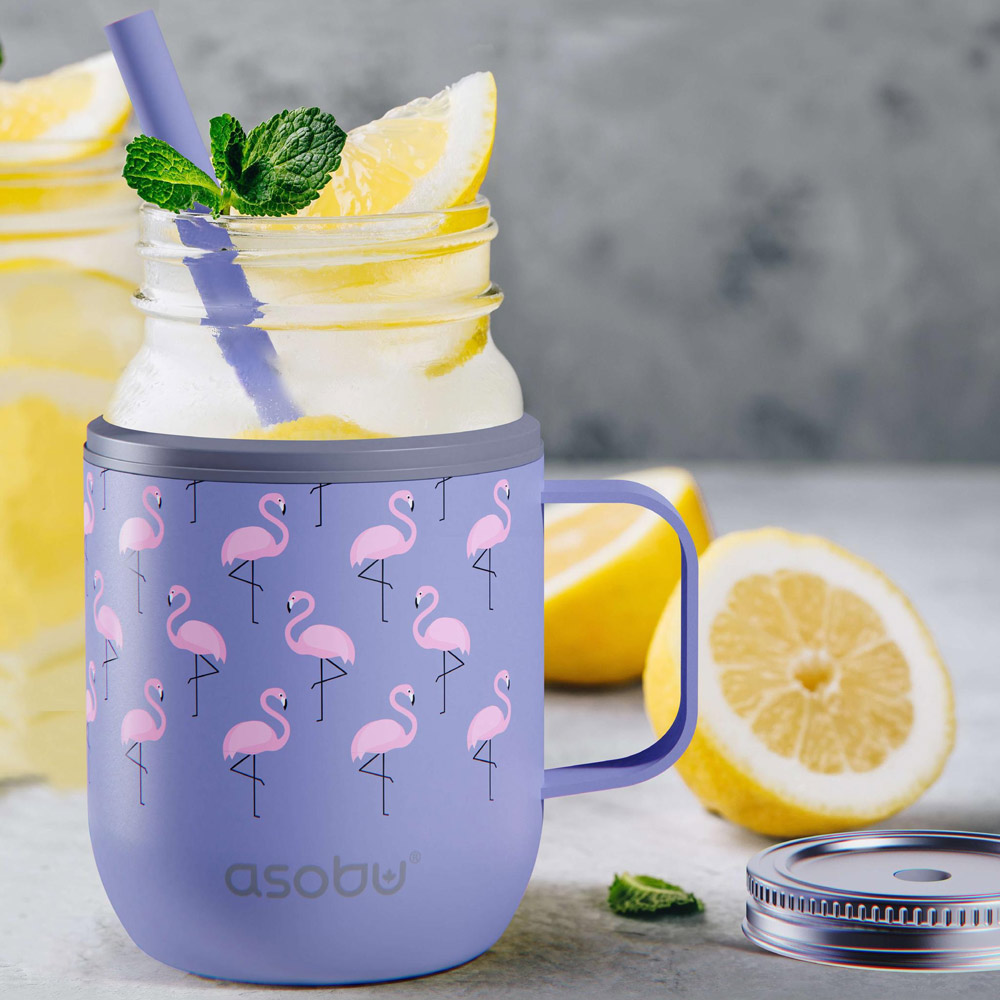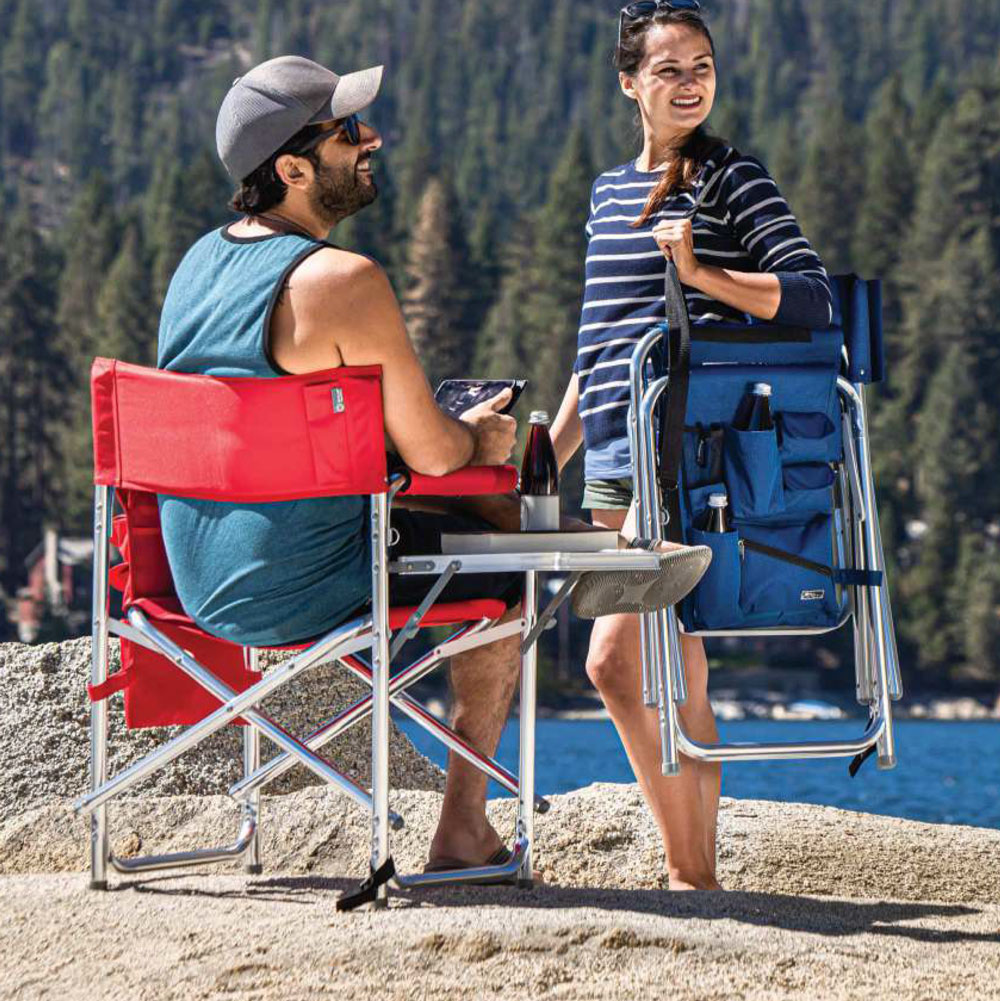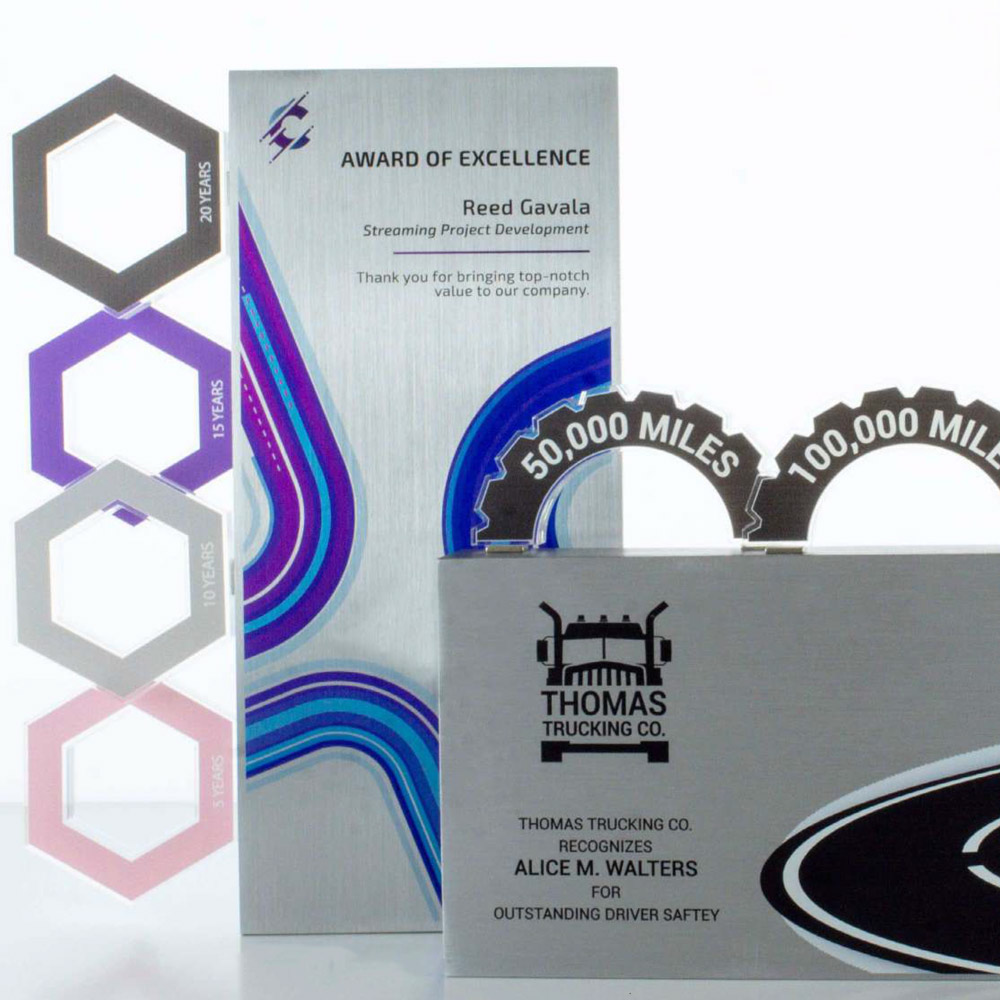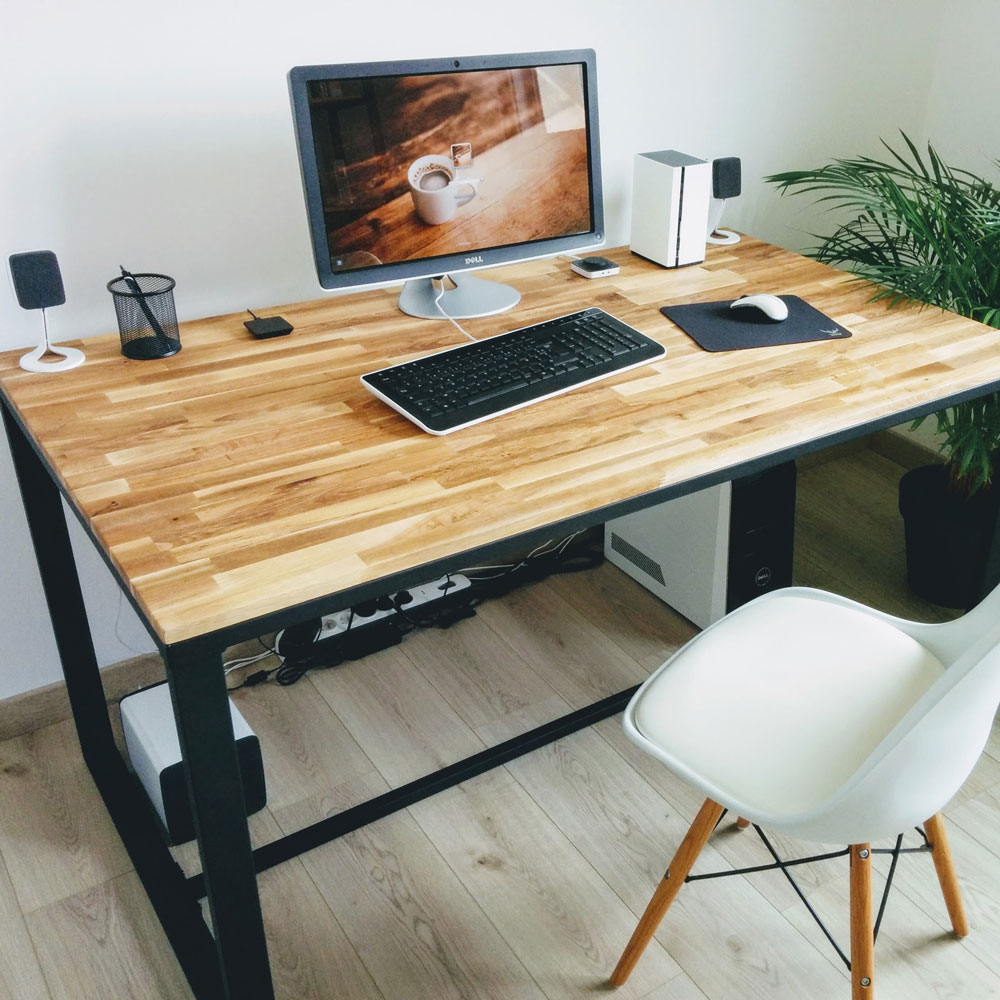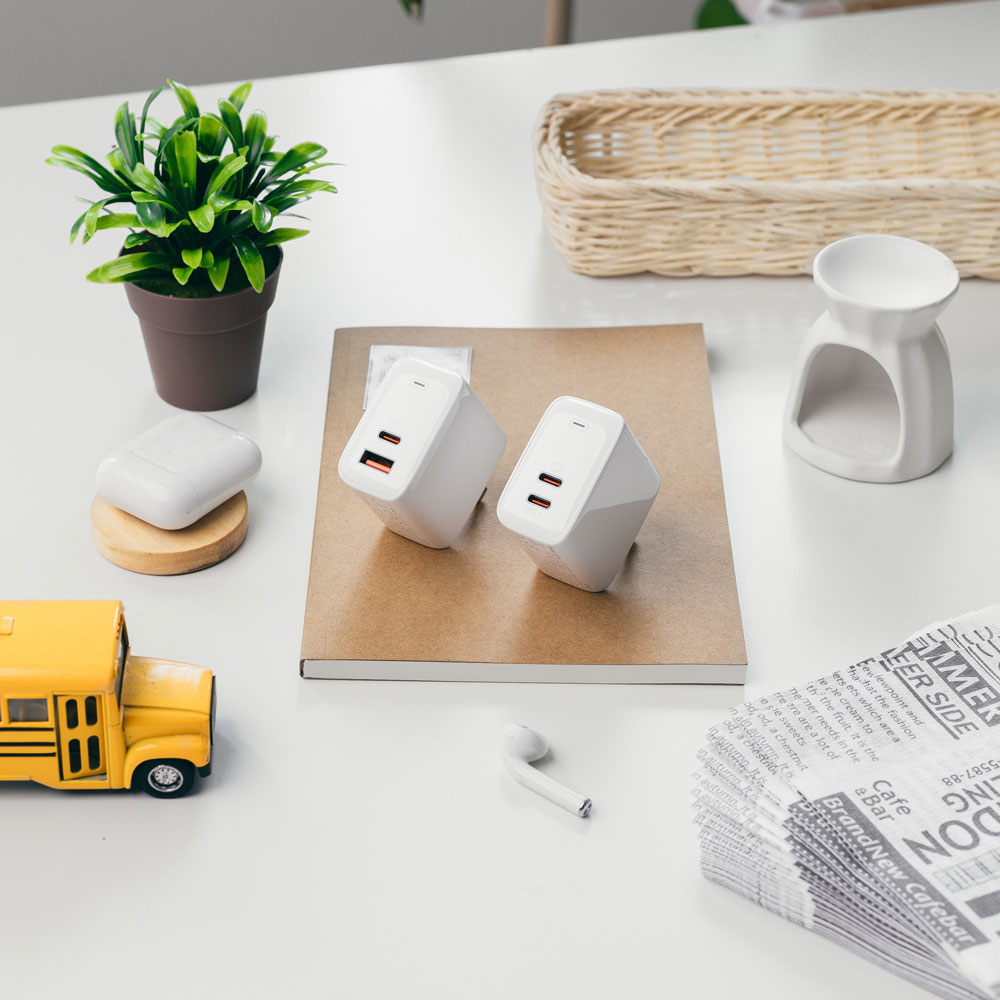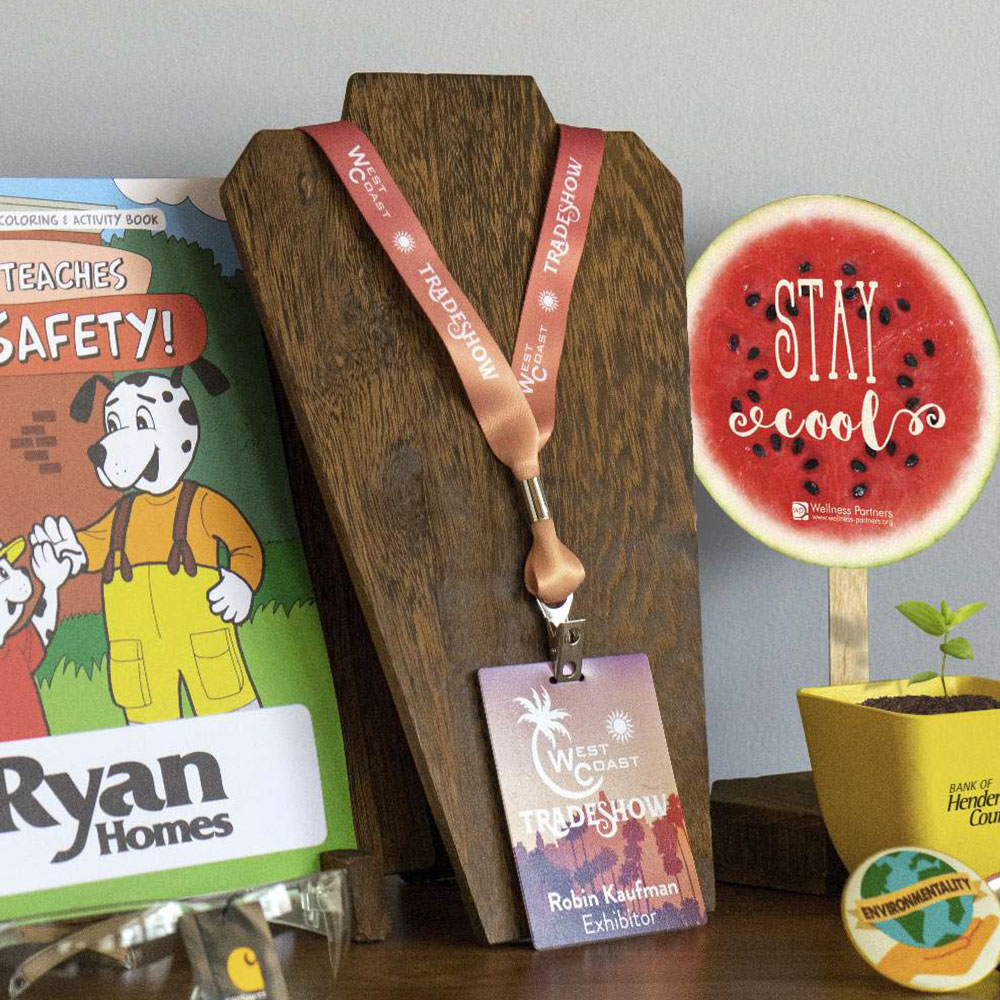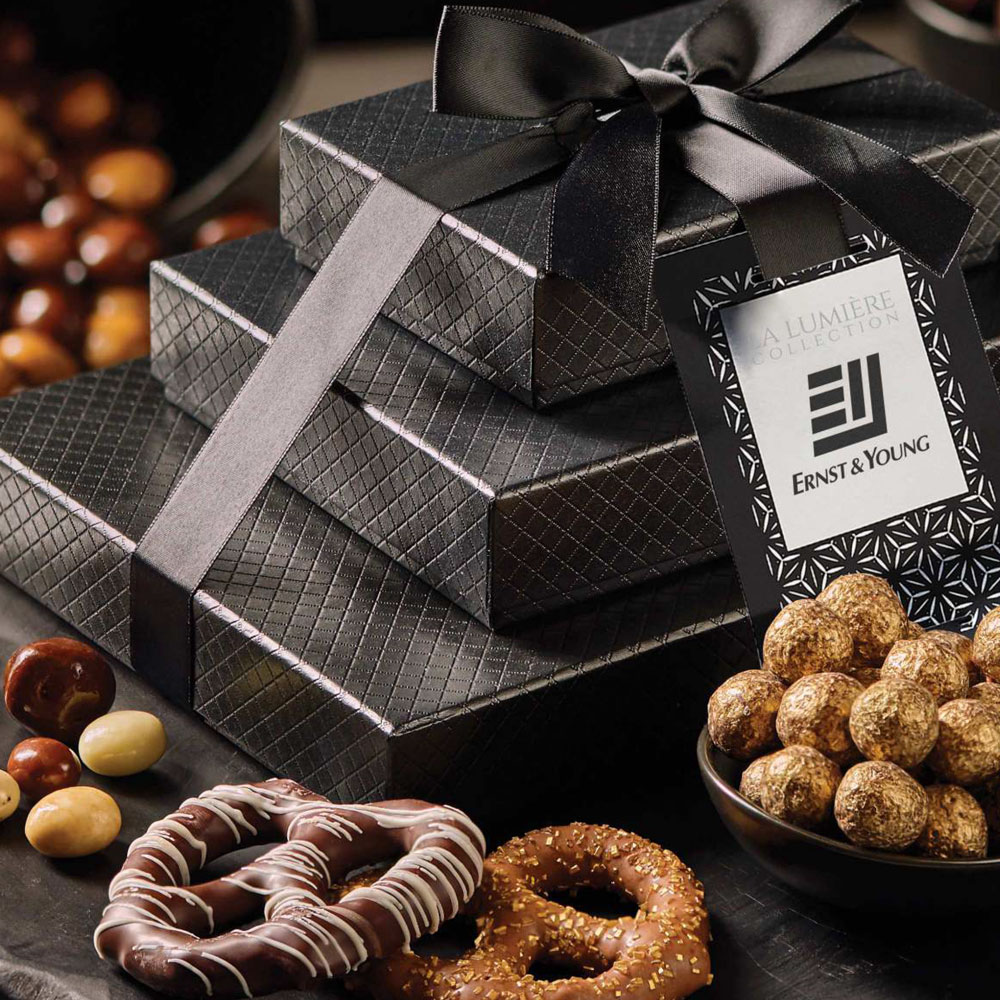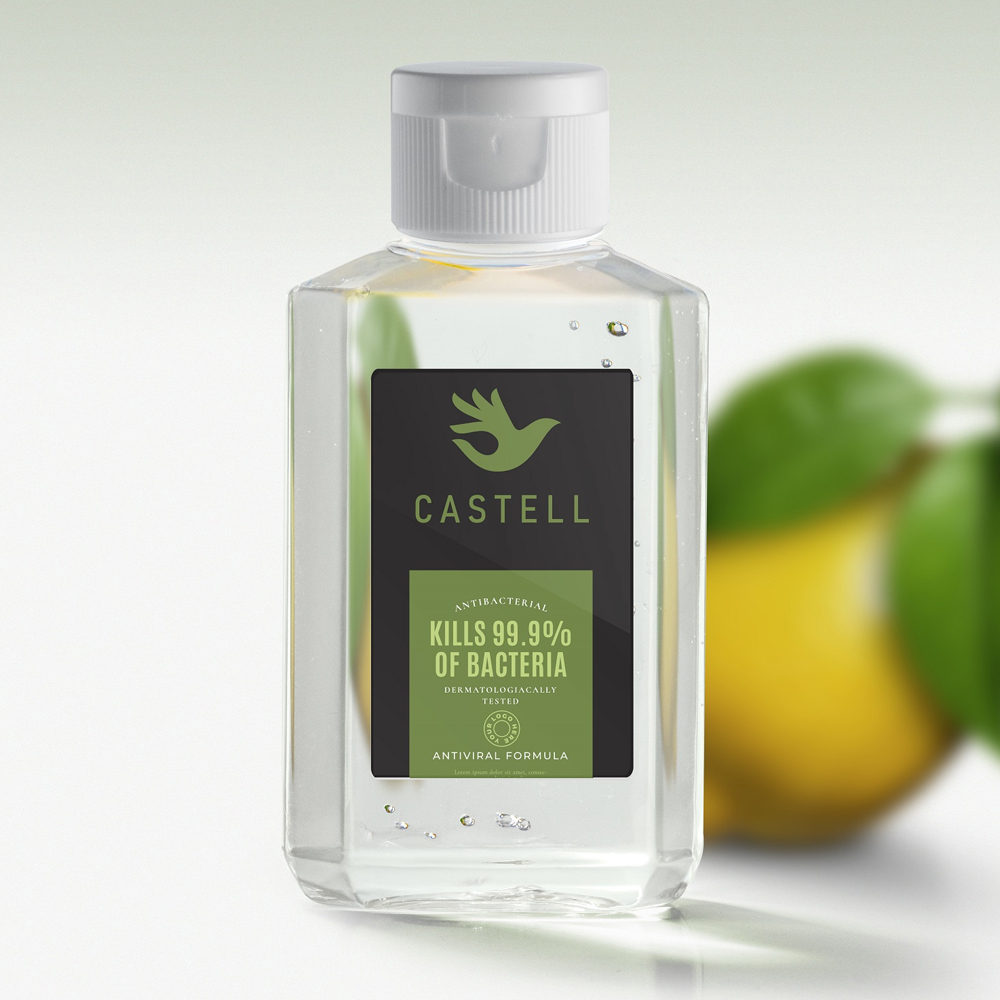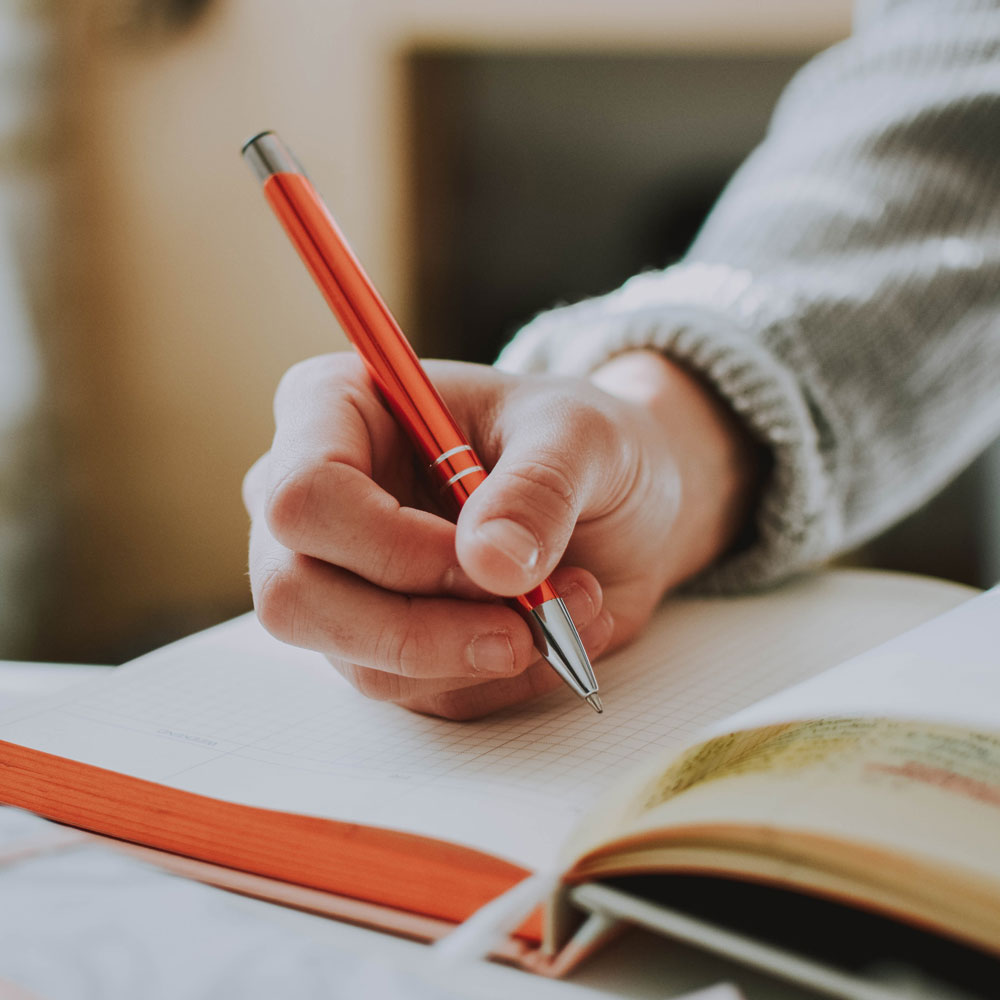 Step 1: Verify that your vector artwork qualifies:
Step 2: Send your complete order with vector art using our upload form here.
Type setting and art modifications
A complete order for "24 Hour Rush Service" is defined as having all the necessary information, approved artwork and approved credit. To ensure that all requirements are met or to get detailed information via 24-hour rush service for promotional products, please call customer service at (301) 963-3553.